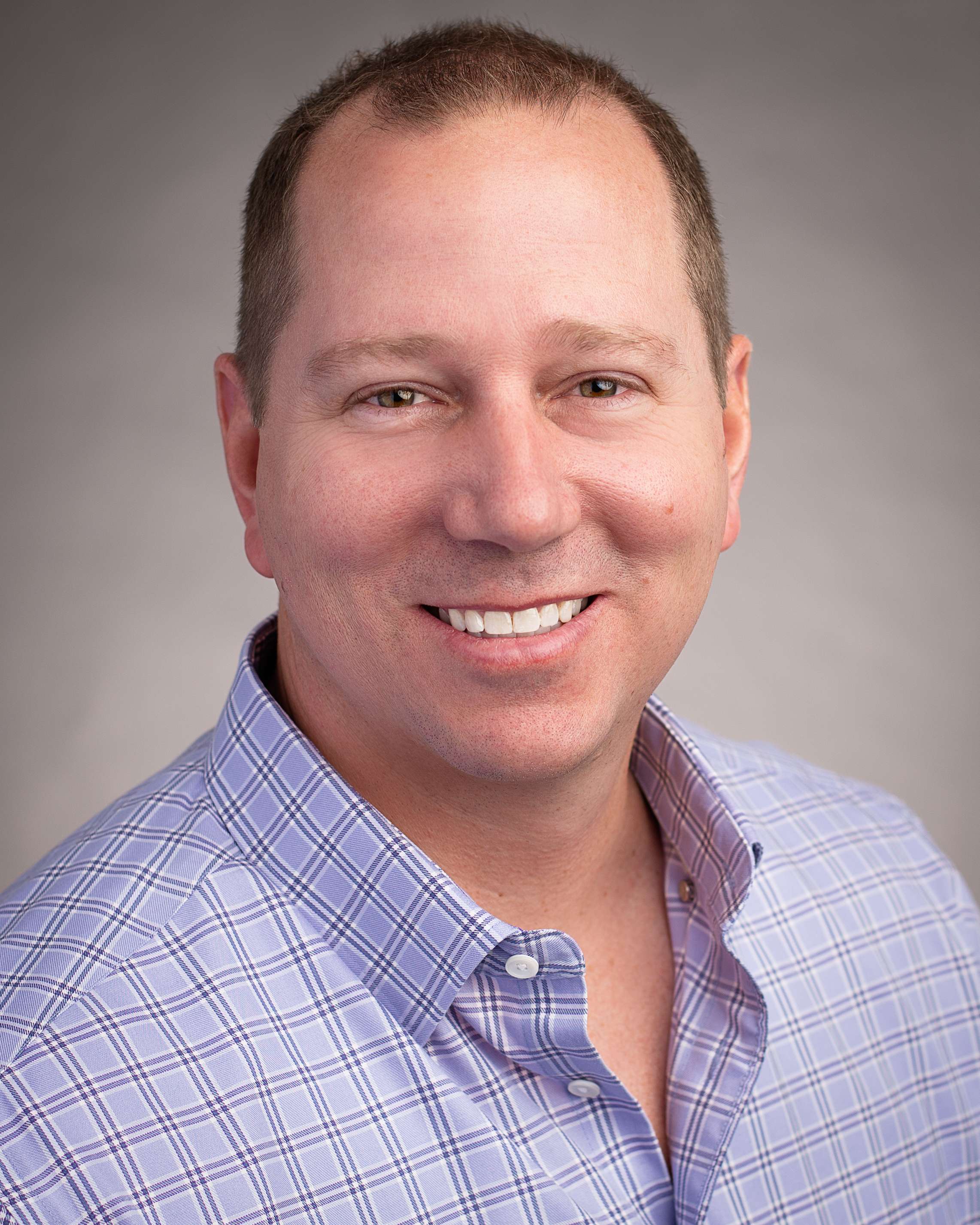 Chandler Rose
Chief Executive Officer
Chandler Rose is a passionate and trusted leader who embodies a Spirit of Excellence and strives to infuse a values centric culture here at Penmarc Inspired Spaces.  He is one of those guys who if he tells you he will do something, you have no doubt it will be done.  His passion to do the best you can every day with what you have been given has led him to create companies that are not only successful, but companies with integrity and competitiveness that then give back to the communities it serves and enables employees to better themselves for their careers. Chandler has been recognized in the community on various occasions by the Triangle Business Journal for 40 under 40 award, Fast 50, and Book of Lists.  His philanthropic endeavors has led to being recognized as a top Philanthropic company in the RTP by the Triangle Business Journal numerous times.  Chandler has a BS in Criminology and Psychology from the Florida State University and his J.D. from Wake Forest University School of Law where he serves on the Law Board of Visitors.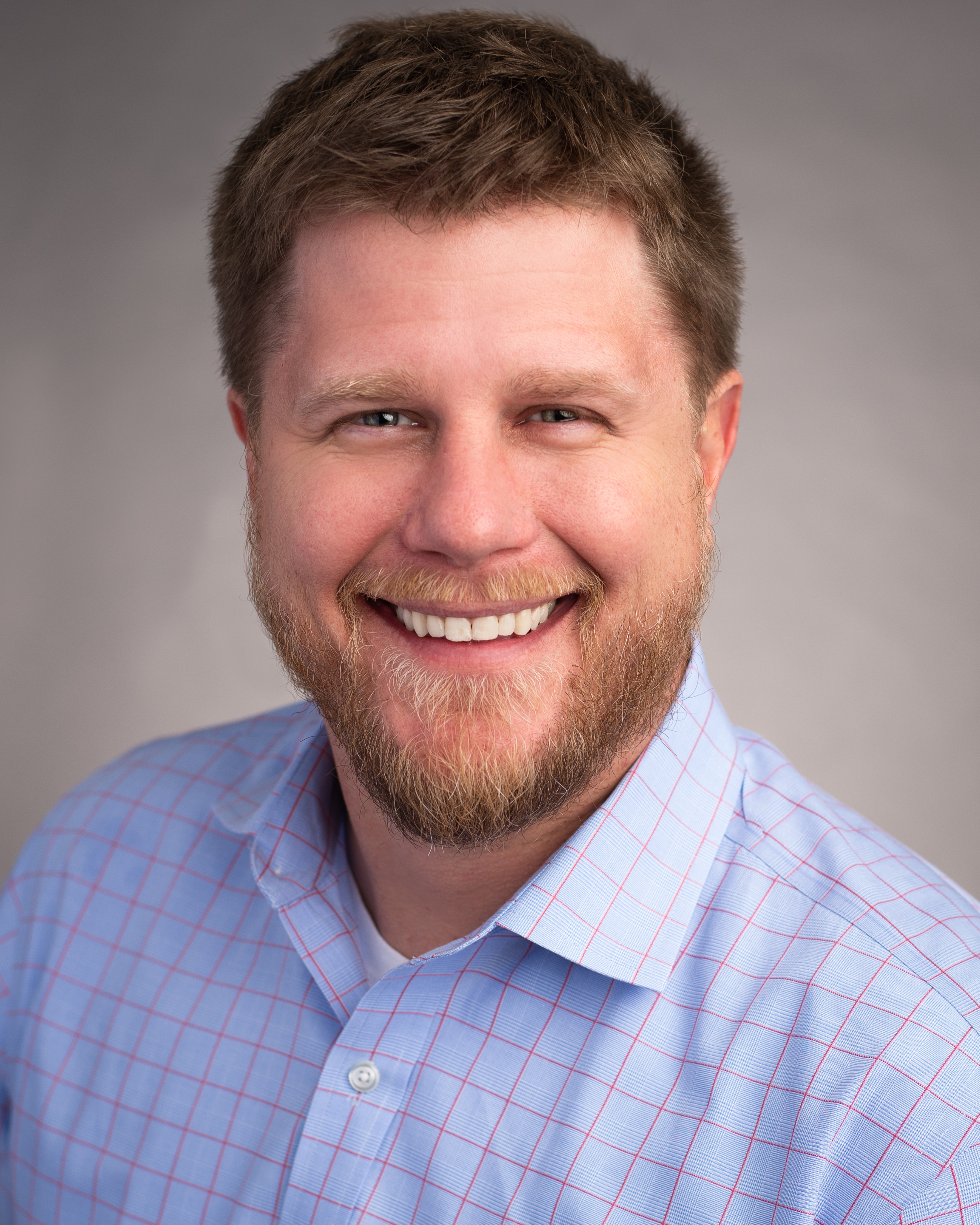 Alex Anderson
Executive Vice President of Operations
Alex Anderson is an earnest leader who does not think twice about getting in the field with his team and working side by side.  His innovative ideas, dedication to his team, and unbeatable service to our clients has driven exponential growth for Penmarc Inspired Spaces.  Alex's strengths lie in operations, execution, and construction management.  Alex earned his degree at North Carolina State University and has over 16 years of General Contracting Experience building high-end custom homes, infrastructure, and zone planning.  With an extensive background in luxury home construction,  project management, problem-solving, and an ability to create a dynamic team environment, Alex is known for delivering high-performance projects and client satisfaction.